Your style. Your vision. Your dream. Leave the details to us!
Selecting a florist for your wedding is a personal choice and one that requires great trust. At Flowers by LeRoy, we consider it a great privilege to be involved in your plans for your perfect day. 
We know flowers so let us handle all the details! Flowers by LeRoy has been serving Brides and Grooms in Rapid City and the Black Hills Area since 1968.  
Let our experienced designers help you create the Wedding of your Dreams.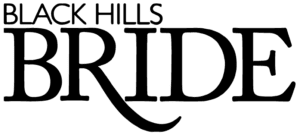 DAINTY OBSESSIONS is now: