Creating your custom wedding experience since 1968
Being in the wedding business for over 50 years, we know a thing or two about making your wedding day the most perfect and professional experience possible. We simply won't settle for anything less than your unique vision, and take pride in our dedication and attention to detail. We service weddings all over the Black Hills – ranging all the way from Spearfish to Custer State Park! Take a look at our portfolio to see just a few of our successful weddings!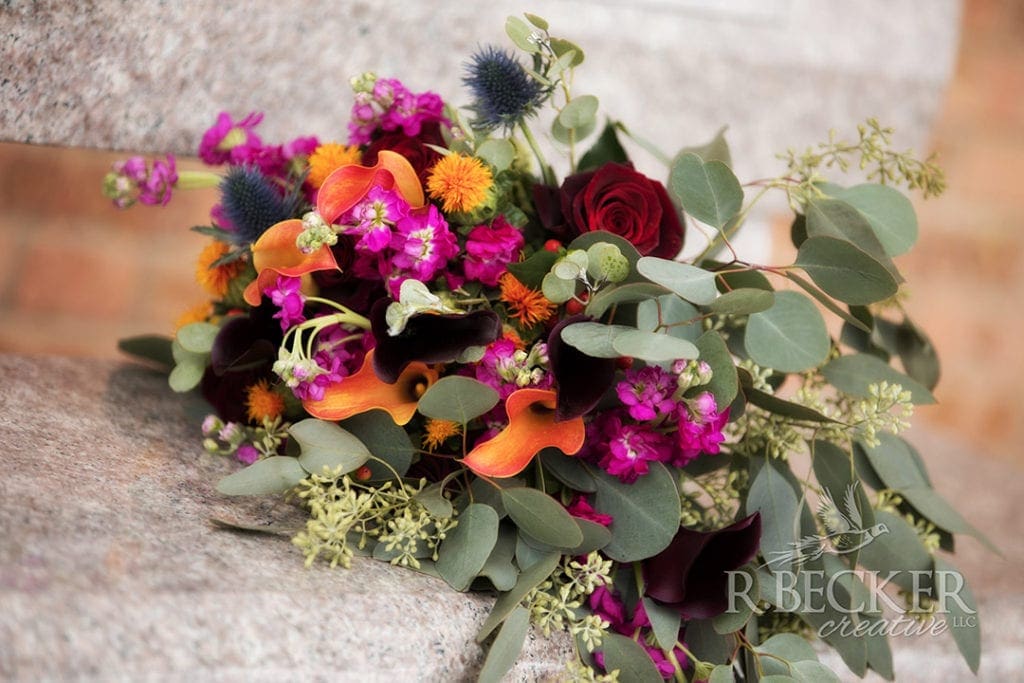 The quality and longevity of our flowers simply can't be beat. Our wedding design team has the experience to create your dream bouquet – no detail is too small or overlooked. If you have your heart set on a specific flower, it is wise to check when it is in bloom and plan your wedding day accordingly. Just contact us with your wishes – we are always happy to check the availability for you!
No wedding would be complete without a professional floral arrangement to accompany your ceremony and reception! Beautiful flowers play an essential roll in expressing your joy and emotion on your wedding day. Simply contact us so we can help add beauty and elegance to your chosen venue!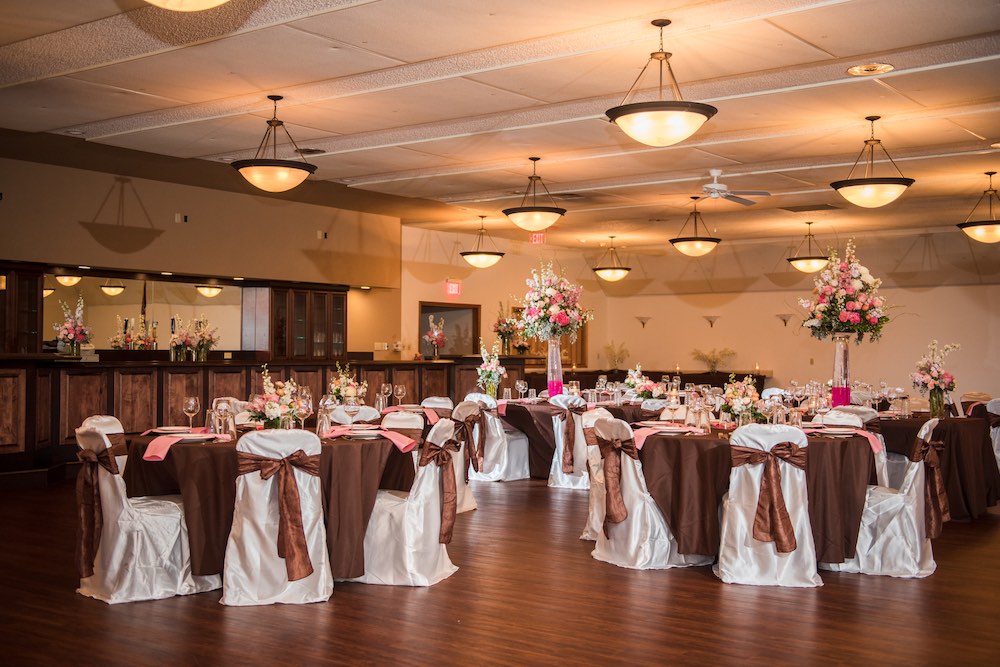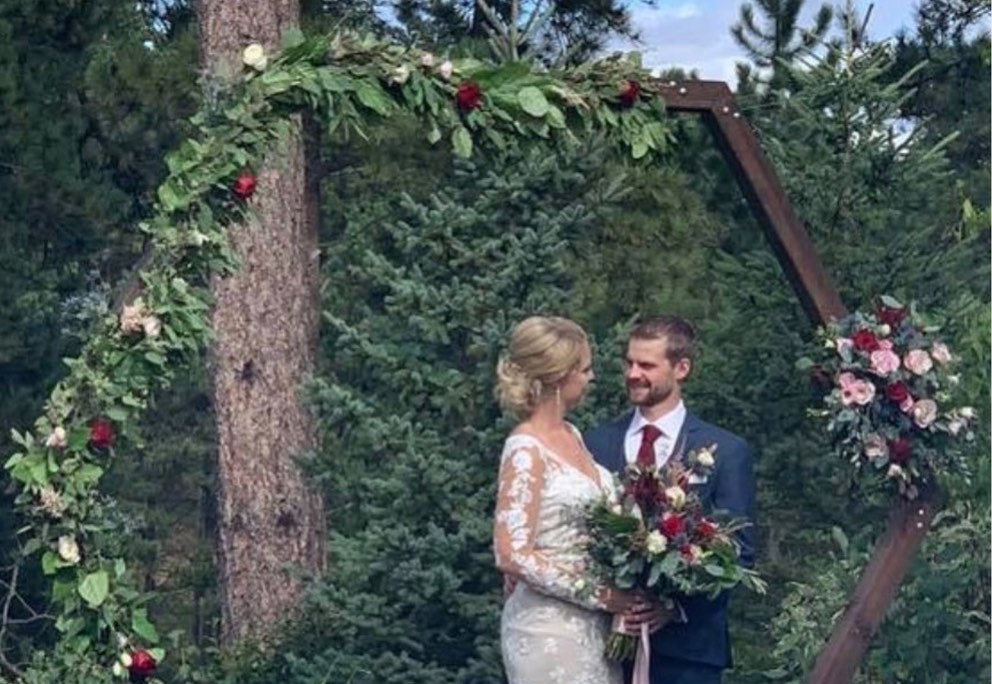 The setting for your wedding and reception sets the mood for the whole event. Sometimes it is the items that you set your tables with that make all the difference. Now you have a choice to make your setting just perfect with the colors that fit in your theme. Check out what we have to offer!